So.... it's that time of the year, where I do my annual good deed...
Share the Joy at Landmark here at Hong Kong started on November 26th, 2008. As always, I was invited to take part of this fund raising, which has always been fun for me, to be able to interact with potential buyers, though I wish that I could have spend more time there on site myself...
Anyway, here are some photos from the set-up this year, along with some Christmas decoration around Landmark. A lot of attention to details, quite lovely as always...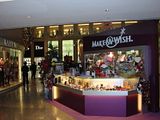 this is from one side of the booth, with a door behind me.
Here it is, photo taken right infront of the booth...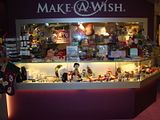 not the best photo, but you get the idea...
Now here are some photos of The Landmark mall with Christmas decoration this year. The theme this year is basically gold....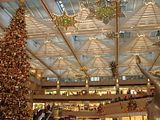 sky line, where you can see the Christmas tree, as well as the ceiling decorations.
here you can see the center court, where at a distance the booth can be seen as well....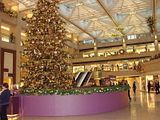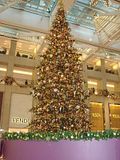 this is the ceiling height Christmas tree this year....
so yeah.... this is where I've disappeared to, and for the next month! LOL
Though with all that's going on in the world financial market, I was not sure how things will be, yet from the past few dyays on site, seems like local economy is not quite heavily affected, beter than expected is all I can say so far, so we'll see.....
I'll be back with more updates soon! :)
XOXO
Deb